Hiring Initiatives
AHS remains focused on reducing emergency department wait times, improving EMS response times, reducing surgical wait times, and attracting talent to our rural communities. To improve service delivery in key areas, we are rapidly hiring professionals in the following categories: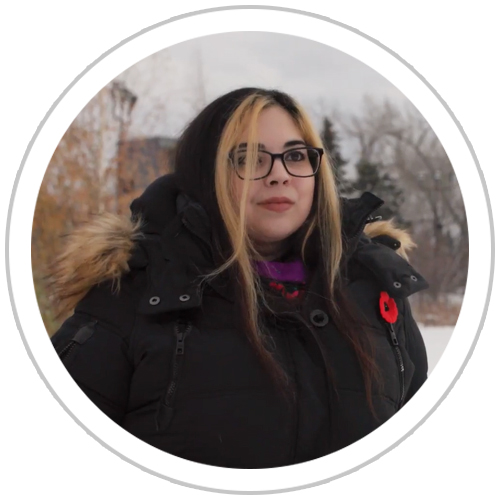 "To me, it's very important as an Indigenous person myself, being able to see that representation, it speaks volumes about the organization itself"
- Chantel, Advisor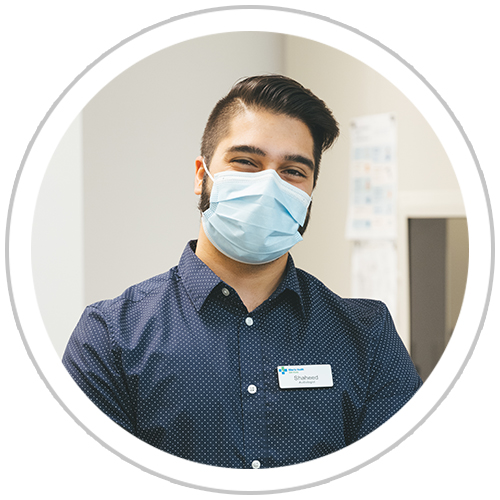 "I just want to help other individuals... I'm happy to be able to provide that access to the patients that live in rural communities"
- Shaheed, Audiologist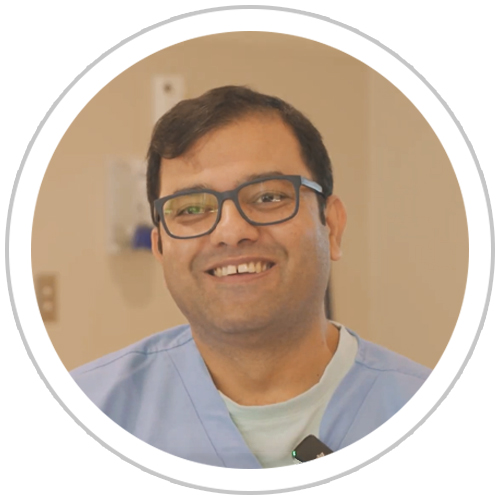 "My favourite part of working in a small community is you get to know people, so it makes your life easy. We're like family here."
- Mayank, Registered Nurse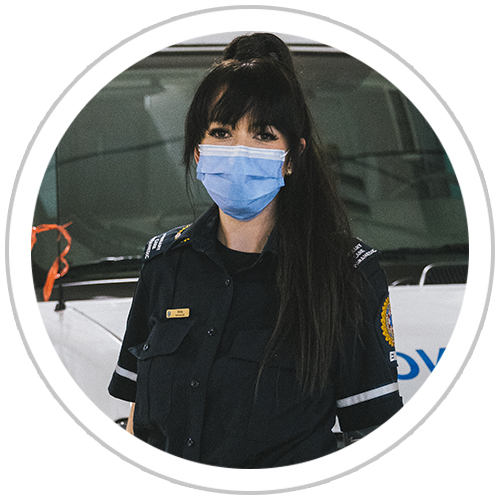 "The part that I feel I make the most difference is just in the small interactions every day that I have with coworkers, patients, everybody, just being kind."
- Shelby, Primary Care Paramedic
Monthly Career Events
June 2 & 3, 2023 - Canadian Association of Medical Radiation Technologists Conference - Gatineau, QC
June 16, 2023 - University of Alberta Physical Therapy Event - Virtual
June 25, 2023 – Canadian Psychological Association 2023 Career Fair - Toronto, ON
June 25, 2023 – Female First Responders Day at Blue Line - Edmonton, AB
Ready to start your career journey?
Learn more about your profession at AHS or explore openings below.